dental Marketing Blog
The dental marketing blog that makes things clear to dentists and orthodontists.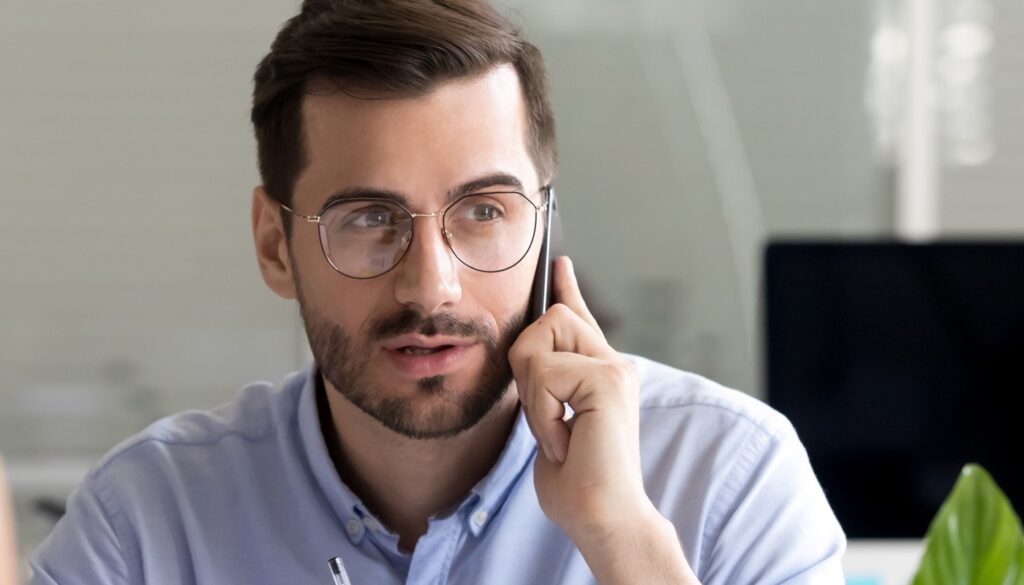 Many dental marketing companies will put a great deal of effort into selling you their services, signing a long-term contract, and then disappearing when you need something. Accountability is lacking from them. You can prevent this! Here are the top 9 things you can look for when avoiding what I call the "do-nothing" dental marketing […]
Request free consultation
Fill out the form to schedule a free consultation on your case. You can meet us in person or over the phone.