dental Marketing Blog
The dental marketing blog that makes things clear to dentists and orthodontists.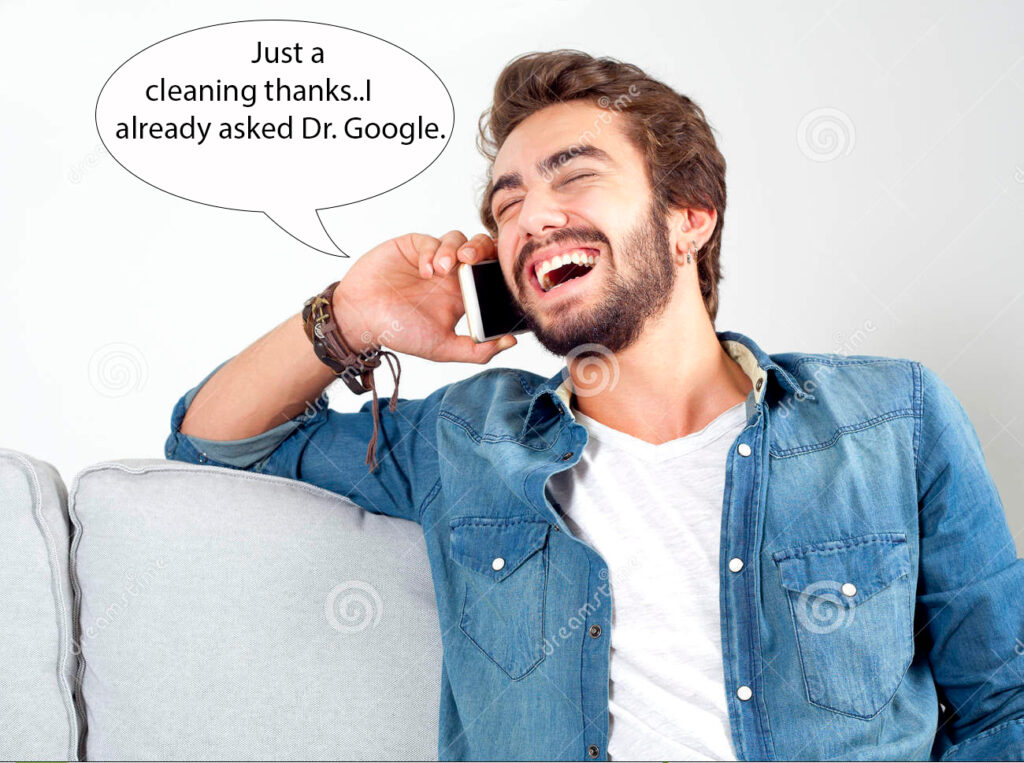 Most dentists follow the "just a cleaning" version of dental SEO. Here's how you can avoid the most common trap in SEO. The patient calls your office and demands "just a cleaning." What do you do? Every office has its own policy, but the vast majority of dental offices will instruct the patient that while […]
Request free consultation
Fill out the form to schedule a free consultation on your case. You can meet us in person or over the phone.