dental Marketing Blog
The dental marketing blog that makes things clear to dentists and orthodontists.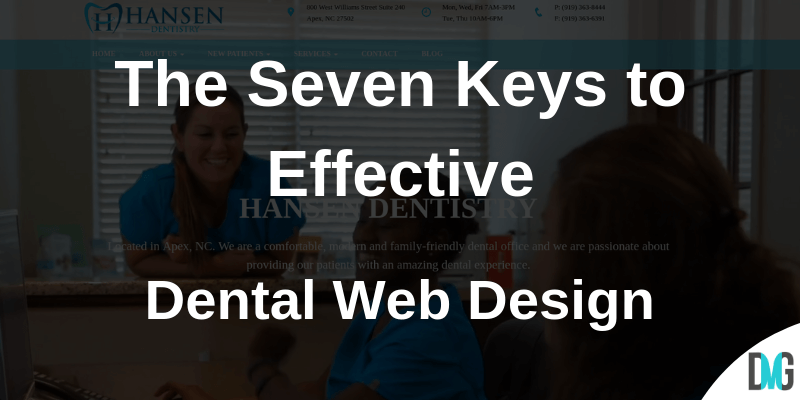 It's almost a full-time job to keep up with the ever-changing digital landscape. When it comes to designing your dental website, your primary goals are to make sure your site is found in search for your location and enticing enough to convert your visitors into patients. Your website should tell your brand story as well […]
Request free consultation
Fill out the form to schedule a free consultation on your case. You can meet us in person or over the phone.